Thaton Property is a leading and award-winning Property Development and Investment Holding Company. Thaton Property conceptualizes, designs, engineers, finances, and operates the property project it develops
Being an enterprise with experiences in all facets of the property value chain Thaton Property has consistently delivered projects for its investors at competitively low cost without a compromise on quality that has ensured successful operations of the Operating Businesses it has created. Project experience ranges from Hospitality, Residential and commercial and various real estate services. Trading as Auspex Property in South Africa a portfolio of ZAR 1 billion was developed at peak valuation under its own balance sheet. In Zimbabwe current projects being pursued are valued at approximately US $ 20 million.
In 2005 we became the 1st South African company to sign an agent agreement with Damac the largest privately owned property development company in Dubai. Some of Damac's very successful projects are shown above that we marketed as an agent for Damac in South Africa.
SAPOA Award
Award in Excellence for Property Development 1st Place Brooksview Apartments.
ABSA
The Herald & NMMU Businessperson of the Year Award: Entrepreneur Award.
SAPOA, - PERCCI & NMMU Geo-Sciences Award
-SAPOA Award in Excellence for Property Development 1st Place - Radisson Blu Hotel.
-SAPOA Award in Excellence for Property Development Overall Winner - Radisson Blu Hotel.
- PERCCI & NMMU Geo-Sciences Award for Progress in Environmental Management - Radisson Blu Hotel.
SAPOA
LA National Awards 2010 - Radisson Blu Hotel Port Elizabeth.
Caprice, Nelson Mandela Bay Style Awards
Eastern Cape Most Stylish restaurant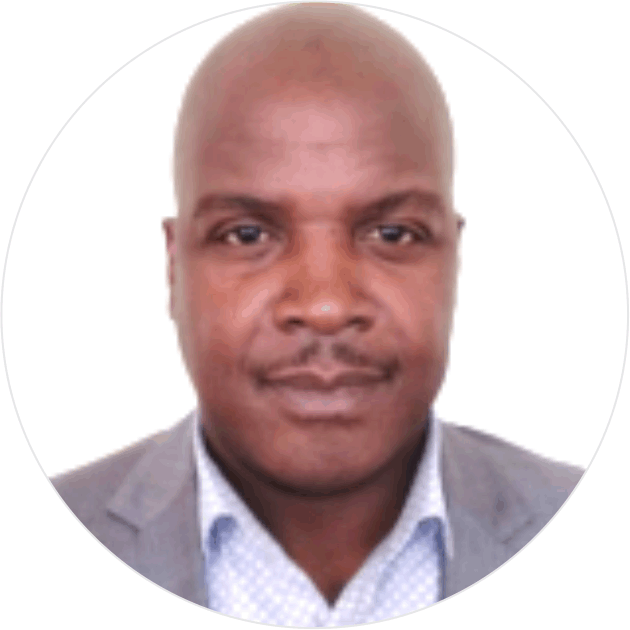 Ben Nyaumwe
Managing Director
Bec Const Mgmt (Natal), PDP (UCT Grad School of Bus), CMP (Stellenbosch)
A former South African Businessperson of the year, Ben is an experienced property developer and accomplished international speaker. He has developed projects from Casinos and Resorts, Super Maximum Prisons, 5 Star Hotels among many others.
A leading global businessman with an unmatched entrepreneurial ability driven by passion and a vision for a developed Africa. Ben founded and currently leads the Thaton group of companies.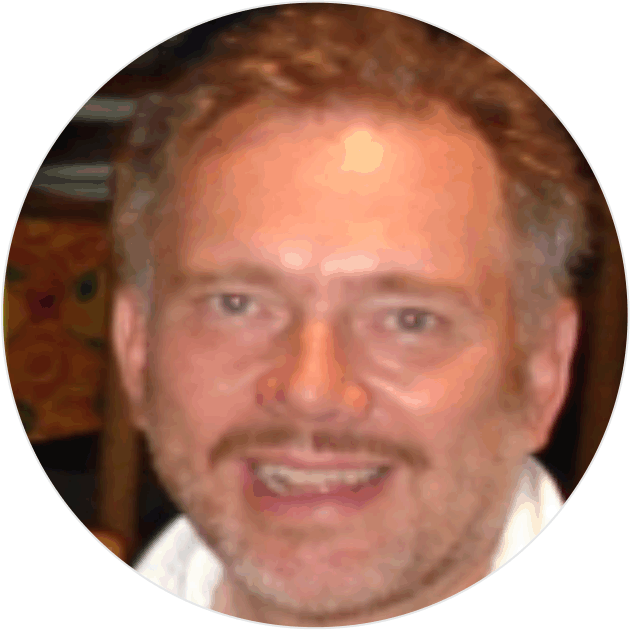 Neil Bradshaw
Projects Director
Bsc Honors in Building, 1979 UK Memmber of the Chartered Institute of Building, MCIOB 1987
Neil has held directorships of Murray and Roberts Construction Genrec Construction, and Grinaker Zimbabwe. Prior to joining Thaton Property Neil was a full time consultant to Arup Zimbabwe where he established their project management division. Mr Bradshaw has extensive senior management experience at executive level on all kinds of building and civil engineering projects. Advising clients from inception, through feasibility, development and implementation. Handing projects over to specification, on time and within budget is a must. Neil is skilled at building teams -selecting the best people for the job. As an expert in Gannt charts and Critical Path Planning he ensures projects are completed to program and handed over on time. Troubleshooting distressed projects and forensic analysis of problem projects is another area of specialisation for Neil.

Neil is a past President of the Construction Industry Federation of Zimbabwe and has held positions on several construction industry boards. He was extensively involved in the revision of the Building Contract for Zimbabwe, resulting in the adoption of the NJPC2000 standard contract form. Neil has been leading the design team for the new Capital Hotel Harare project and is set to lead the construction process for this prestigious project which Thaton Property is the Developer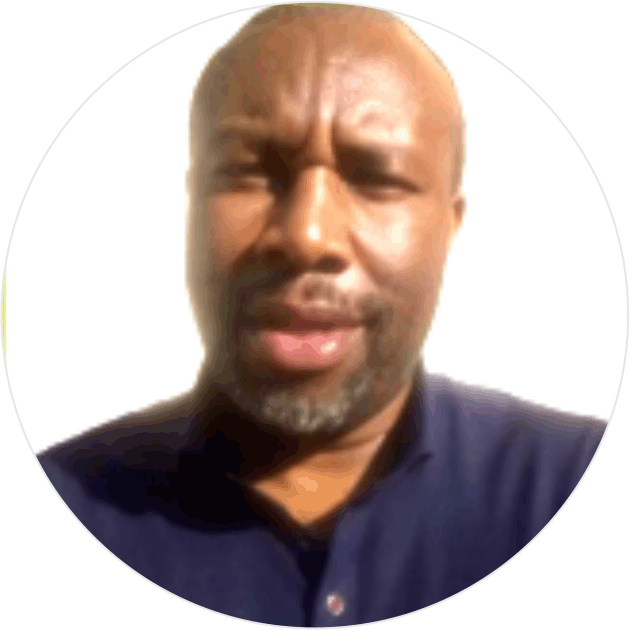 Moses Makoni
Quantity Surveyor
BSc Quantity Surveying (NUST) Masters in QS (Univ College of London) final year
Moses has 24 Years in Cost Management, construction, and Quantity Surveying in Zimbabwe. He has run and operated his own Construction companies and worked as a professional quantity Surveyor in various practices. His experience in cost management and control is invaluable assisting Thaton to deliver projects on budget and within the specified quality.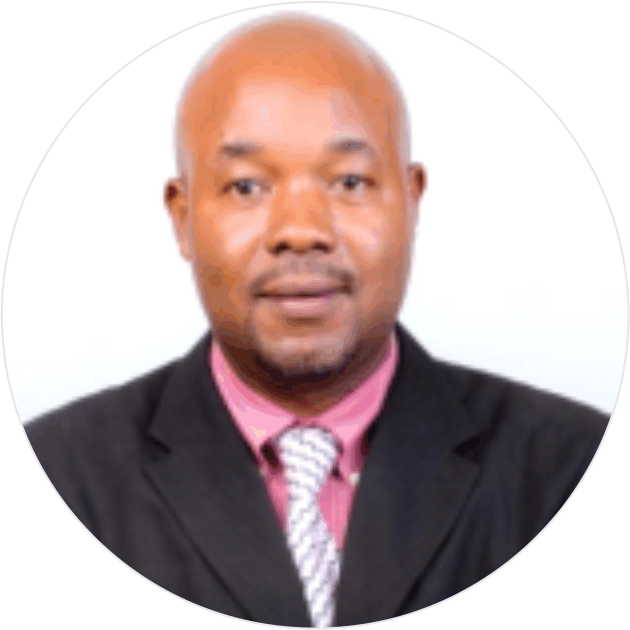 Shunguwasha J. Musemwa
Corporate Accountant
Bachelor of Business Administration in Finance (2002), Association of Certified Chartered Accountants (ACCA)
Shungu has vast experience in the management of finances in various sectors including the property development sector, retail sector, insurance sector, the mining sector and the financial services sector.
He began his career 17 years ago as a Junior Accountant at MH Ballima & Associates (Chartered Accountants) and moved on to a middle management position at ZB Life Assurance (Private) Limited before assuming senior financial management roles at Canadile Miners (Private) Limited and then Finance Manager at TN Asset Management and Lifestyle Holdings Limited. After leaving TN Shungu joined Thaton Property (Private) Limited in October 2018 as the company's Corporate Accountant and has held that position to date.
Architect BSc (HONS) Architectural Computer Aided Technology (Huddersfield University, UK)
Martyn Brings creative design solutions to the Thaton Team. He is a specialist in 3D design and allows clients and the team to clearly visualize projects. He has worked at several in architectural practices in the UK where he gained valuable experience in cutting edge design solutions and modelling methods. Martyn's skills allow Thaton to offer design solutions that are not typical and have a more globalist perspective.
Martyn has now been practicing in Zimbabwe for nearly 10 years since leaving the UK. Martyn's keen design eye and exceptional 3D modelling skill has come through in the proposed Hillside Development with modern European style modern apartments and duplexes. His skill has also been evident in the Thaton Property Glen Lorne Villas Development.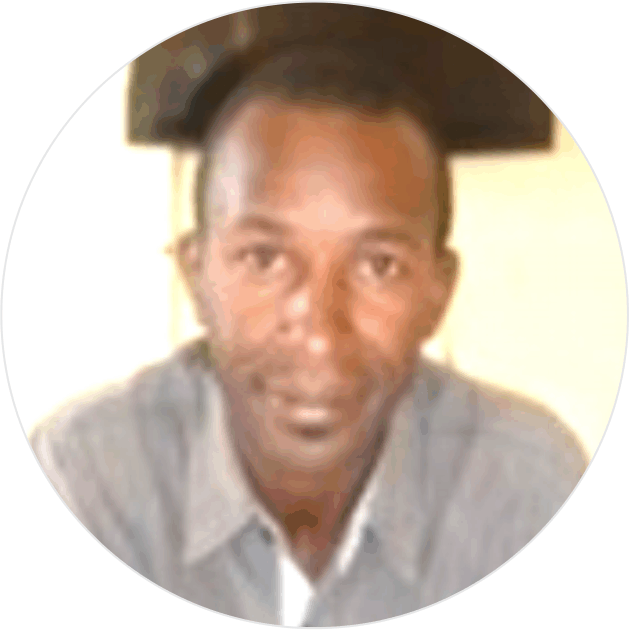 Raymond Machiri
Senior Quantity Surveyor
Ndip Quantity Surveying, Cert in Construction Engineering
Raymond has over 20 years QS and Construction Project Management experience in Zimbabwe and in SA. He has led large teams of over 700 people on large sites including the CABS Budiriro Housing project as a Project Manager.
He spent several years at Homelux and Royale Developments and has extensive project management experience working as Developer of mixed use and large residential Estates.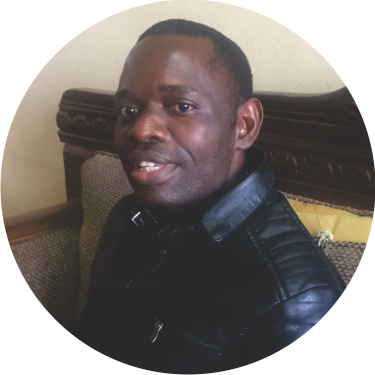 Misheck Samanyanga
Hospitality Financial Manager
MSc and CA (ZA) of Hospitality Financial Management
A seasoned Hospitality Financial Manager holder of a MSc and CA (ZA). Misheck has been Chief Accountant to various international Hotel Groups in the SADC region East Africa and brings a wealth of Hospitality Financial Management  experience to TCDS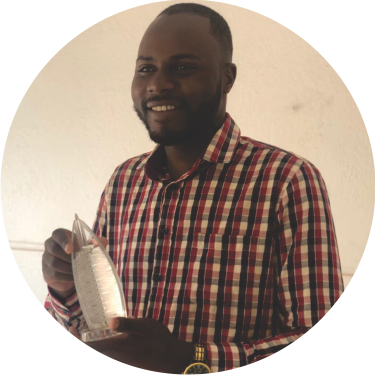 Certificate in Architectural technology, Certificate in project management
Certificate in architectural technology (HARARE POLY)
Certificate in project management
Sam is an experienced architectural technologist in the design and construction field having familiarity with residential and commercial projects of different magnitude. He has worked under a number of architectural firms in Zimbabwe contributing valuable input and does his own designs.

Chipo Musara
Graphic designer
Certificate in graphic design ( ZMC Design School)
Chipo Musara : Certificate in graphic design ( ZMC Design School) Graphic designer with 5 years of experience with an eye for detail whose work emphasizes creativity and innovation. skilled in photo and video editing with a mastery of Adobe Creative Suite, Past projects range from video advertisements to social media content.